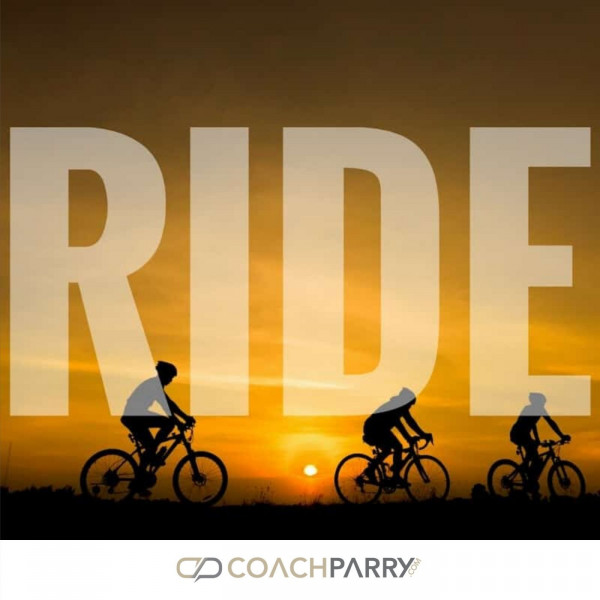 Are you racing too much?
We are often spoiled for choice with races in South Africa, but how much racing is too much? Devlin gives some great insight and advice on how to structure your races into your training plan. 

If you're looking for some guidance with your training, check out the CoachParry Online Training Club, where you can access over 60 of our training programs as well as to Devlin and all our other coaches as well in our member's only forum.