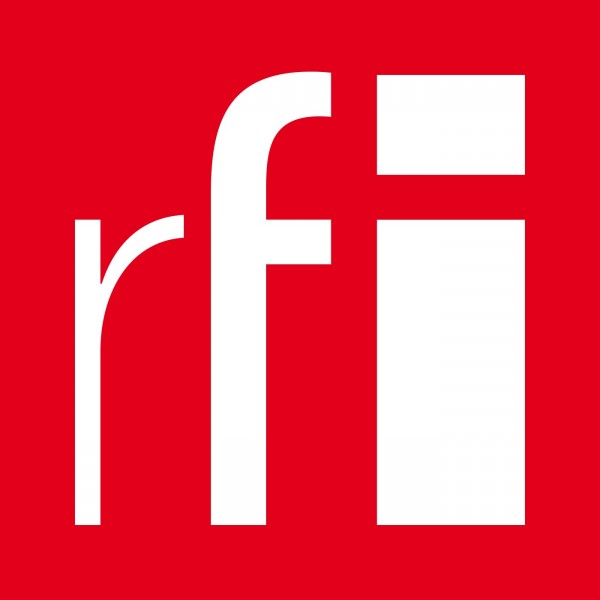 Spotlight on Africa - Rwanda's challenging road to reconciliation
In the 25 years since the Rwandan genocide, the country has emerged to become one of Africa's success stories. Its remarkable recovery has stemmed from efforts towards nation-building. But some critics argue this bid for ethnic reconciliation is far from complete. In this week's Spotlight on Africa, RFI's Christina Okello travels to Kigali to explore how Rwanda has dealt with the trauma of its past.

Tucked away in a courtyard away from the main commercial area in Kigali, is a small memorial site dominated by an imposing building of red bricks and white panels. The building is the Sainte Famille church, the largest Catholic Church in Rwanda. It is also where more than 2,000 people were massacred during the 1994 genocide.

"We still remember those people who was killed, who are called Abatutsi [or Tutsi] people," recounts 19-year-old Nadine Ouwiduhaye, pointing to the names of the victims engraved on a black marble wall.

When violence broke out on 7 April following the assassination of President Juvénal Habyarimana, many residents from troubled districts of Kigali fled to Sainte Famille church to seek refuge, only to be handed over to Hutu militias by the priest in charge there.

"I'm just looking at these people; they're too many. This is something like inhumanity. How can people take something like a knife and put to the neck of others, how they can kill their people, kill their child, how people can kill his mother? Just too many questions," Ouwiduhaye told RFI.

Is God listening?

Up to one million Tutsis and Hutus were killed in a brutal one-hundred-day massacre that has led some to question whether God exists. In his commemoration speech to mark the 25th anniversary since the killings, President Paul Kagame reiterated the poem of a young girl who once said: "Where was God on those dark nights of genocide?"

"People say he was absent, no he wasn't," responds Ouwiduhaye.

"Something bad happened, it doesn't mean God forgot us. He is trying to teach us how we can treat each other, how we can be together. Before, they didn't have a unit, they just had something like Tutsi, Hutu, Twa. But right now, we are just Rwandan, all of us we are just Rwandan," she said.

ONE RWANDA

Today, ethnic labels in Rwanda have been erased, and most children like Ouwiduhaye have grown up with the idea of "Rwandaness," inculcated into them in education camps, known as ingando that try to minimize ...