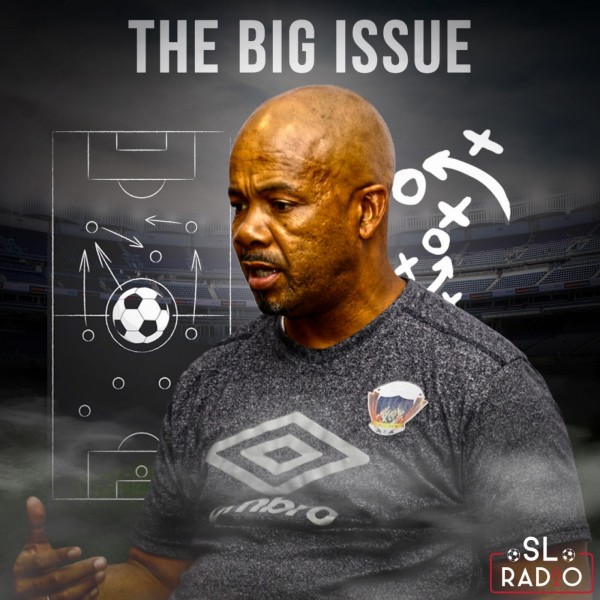 Pitso's Domination And Motale's Plea To Bucs Chairman
Mamelodi Sundowns were crowned nine-times PSL Champions this past weekend, making them South Africa's most successful side in the PSL era. We hear from Eric Ramasike on why he believes Pitso Mosimane will continue to dominate the PSL in the season to come. We also had a chat with former Orlando Pirates defender Edward "Magents" Motale on why he believes his former side will bounce back. Motale makes a plea to Bucs boss Dr Irvin Khoza that you won't want to miss!

Listen to the full show in the player above.

Note: The player defaults to low for the smallest possible download size. You can adjust it to various qualities, which will change the file size. Also, you can listen to it now, or download the show and listen to it whenever you want.