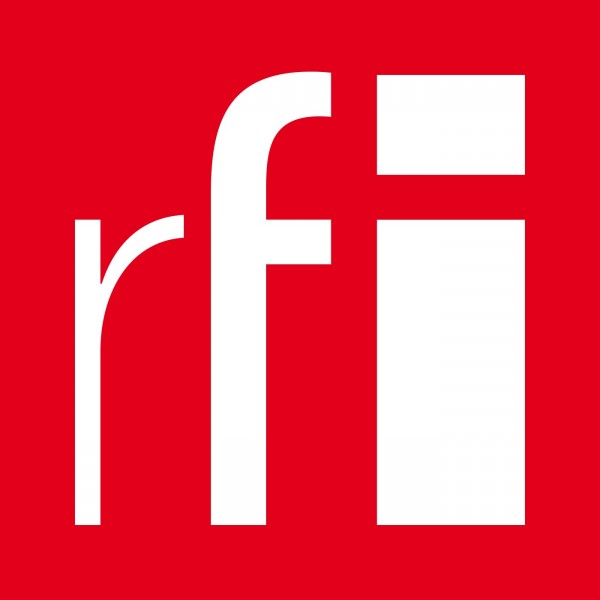 Spotlight on Africa - Teenage flight of fancy from Cape Town to Cairo
A group of 20 teenagers are set to make aviation history when they fly a light aircraft from Cape Town, South Africa to Cairo in Egypt on 15 June.

Together they will fly the length of the continent, covering over 10,000 kilometres in a plane they assembled themselves.

Seventeen-year-old Megan Werner was behind the initiative, and founded U-Dream Global, an aviation outreach initiative that fosters "visionary thinking" to inspire young people to pursue their dreams.

Speaking from Johannesburg, Megan explains more about this project to RFI.