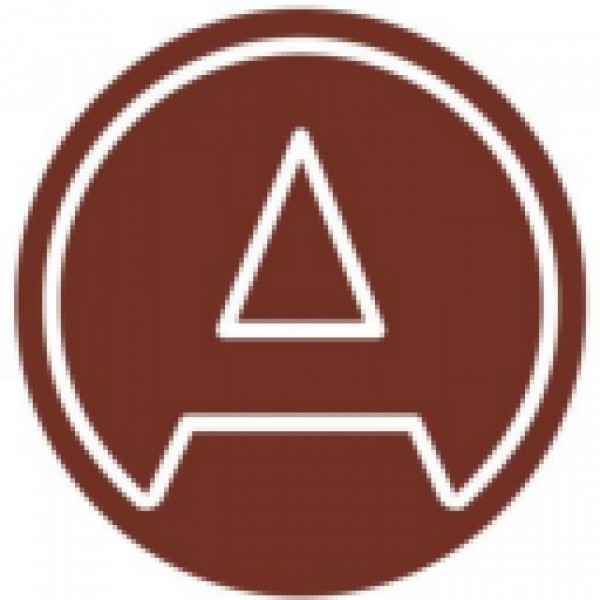 #5 Panel discussion - Section 12J: Putting venture capital to work in SA
By Jeff Miller, Jonty Sacks and Neil Hobbs

Jeffrey Miller is an experienced venture capitalist and serial entrepreneur. He is currently the Chief Executive Officer and co-founder of Grovest Corporate Advisory. He is also the co-founder of MeTTa Capital Managers, Grovest Energy, Grovest Hospitality, Mdluli Safari Lodge and sunstone Capital. He is a member of the sub-committee of The Southern African Venture Capital and Private Equity Association, focused on Venture Capital. He has over 30 years of investing in unquoted companies across numerous industries and is a start-up specialist. He co-founded Brandcorp, which was listed on the JSE in 1997. He is also the co-founder of KNR Flatrock, Balboa Finance, Born Free Properties, Eurosuit, Bride & Co, Redwood Capital, Incred Finance and Seed Academy.

Jonty is a partner at Jaltech, a boutique financial consultancy firm specialising (in amongst others) Section 12J fundraising, formation and administration services. His role within Jaltech is focused on accessing retail and institutional funding within the South African market and to date, he has raised substantial funding within the Section 12J sector. In addition, Jonty is active in assisting clients with forming Venture Capital Companies (incorporated under Section 12J of the Income Tax Act) across various sectors.

Neill is a Chartered Accountant, Registered Auditor, Registered Tax Practioner and founder of Hobbs Sinclair Advisory. Neill is also one of the first pioneers who put Section 12J VCC's on the map, including Iridium Private Equity (Pty) Ltd, the very first 12J VCC to be formed. He holds several directorships and is the founding partner and Director of three VCC's. Neill is the CEO of Anuva Investments Limited and so far has raised R275 million to date, invested in 11 Companies and created 350 jobs. Neill is very passionate about job creation and developing SMME's, which aligns perfectly with the Section 12J opportunity.