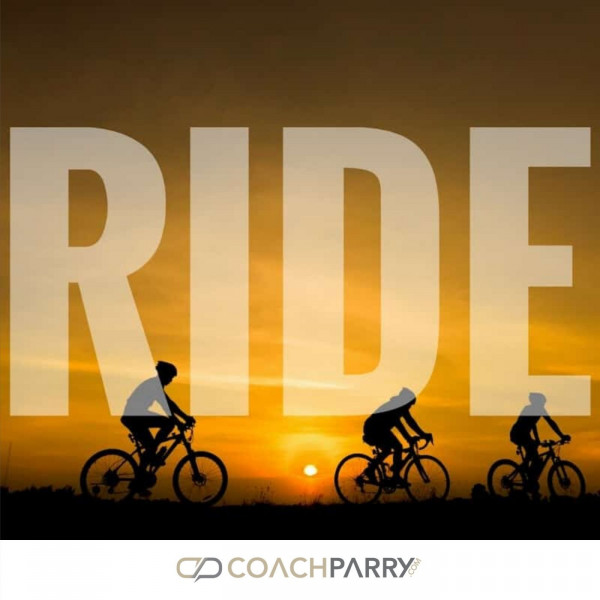 Transitioning from running to cycling and mountain biking - Ralph Schubach's one on one coaching call
We're back with an episode of RIDE with Coach Parry after having a little hiatus and we've changed up the format of these podcasts so stay tuned!

Today we're heading to New Zealand to welcome Ralph Schubach onto the podcast to chat with our resident cycling coach Devlin Eyden. We discuss Ralph's cycling background, what he's training for and how we can help him.