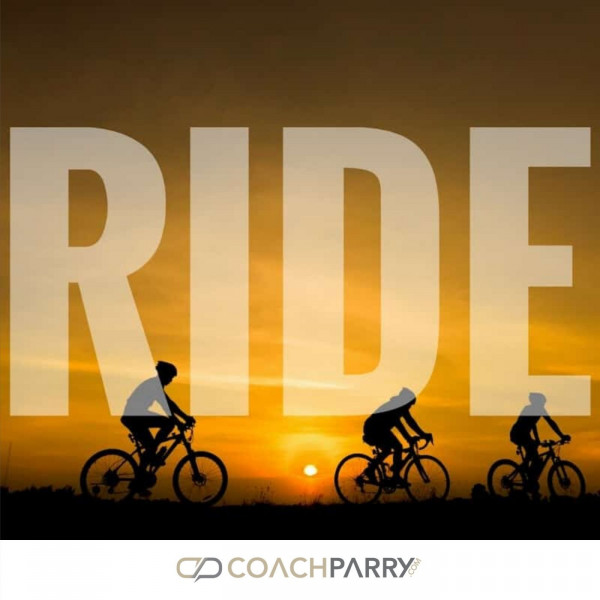 Racing on feel - Jameel Haffejee's one on one coaching call
On today's episode of RIDE with Coach Parry, Coach Devlin and I catch up with fellow South African Jameel Haffejee to answer all of his questions. We chat about Jameel's cycling background, how he got into the sport, and how long he's been cycling for.

Devlin advises Jameel on how to achieve his goals, how to approach training for his upcoming race, as well as how to plan his race day strategy and pacing.