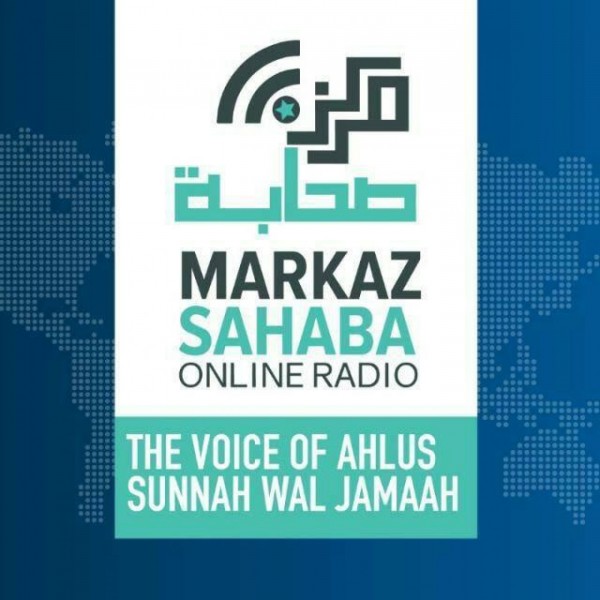 Right2Know blames Mashaba, Ramaphosa, Zwelithini for attacks on foreigners
The Right2Know Campaign has blamed the recent attacks on foreigners squarely at the feet of government.
In a statement sent out on Monday amid the continued looting and burning of foreign-owned shops in Gauteng, the organisation blamed Joburg mayor Herman Mashaba, Zulu King Goodwill Zwelithini and president Cyril Ramaphosa.
The organisation said the attacks on non-South Africans can be directly linked to calls by politicians to 'defend the sovereignty of the state' and confirms a dangerous emerging trend of "xenophobic populism" which leads to attacks on foreign nationals.