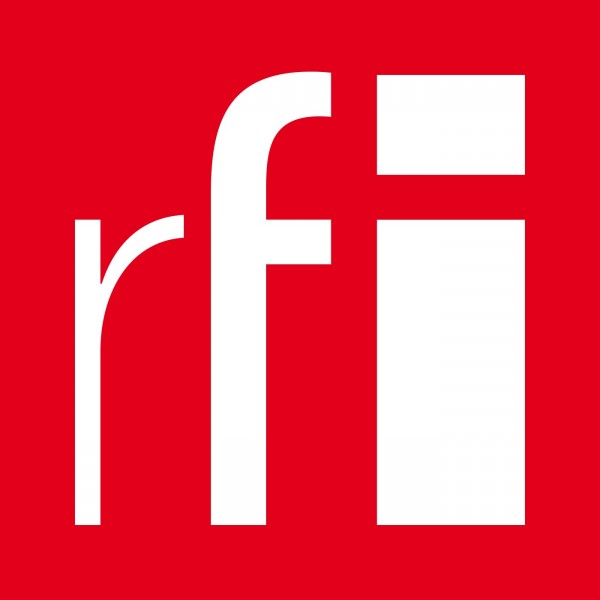 Spotlight on Africa - Black model art show challenges France's colour blindness
A recent Paris exhibition honouring forgotten black models of modern art has shone a spotlight on black identity in a society where race remains a controversial subject.

France has been multicultural "since the 19th and 20th century", says Denise Murrell, co-curator of Le Modèle Noir or Black Models.

The landmark exhibition on modern art's forgotten black models ran from March to July at Paris' Orsay museum. On Friday 13 September, it was due to premiere at Pointe à Pitre in Guadeloupe.

The lavish show, portraying people of colour in French art from the country's final abolition of slavery in 1848 until the 1950s, "shows without question that there was a black presence in the heart of cultural activity in the 19th century," mirroring "today's diverse, contemporary society", Murrell told RFI.

Yet these figures were left out of history. The four-month long exhibition sought to give them back their identity, by renaming leading paintings in the models' names. Portrait of a Negress thus became Portrait of Madeleine and Edouard Manet's Olympia, showing a reclining nude prostitute, has been renamed Laure, in honour of the black maid in the background.

Being ignored

"Madeleine, the black woman in the painting, has been subject to a silencing or obliteration of her identity by a generic title…so being able to rename her was important," continues Murrell.

Similarly, Laure, who inspired one of Manet's most important works, is barely noticed, and extensive scholarship on the work has focused more on the cat than the servant stooping down to offer flowers to the white woman.

"Laure was emblematic of the condition of the diaspora, being invisible even though one is in plain view. I wanted to do something about it," comments Murrell.

Revealing the maid's identity became the foundation of the curator's doctoral dissertation, Seeing Laure, Race and Modernity from Manet's Olympia to Matisse, Bearden and Beyond, and an earlier exhibition of Le Modèle Noir in New York that Murrell curated called, Posing Modernity: The Black Model from Manet and Matisse to Today.

Black studies

Over 400,000 visitors flocked to the Orsay museum to see Laure and many of the other Black figures in French art such as Haitian model Joseph, who was the central figure of Gericault's famous painting the Raft of the Medusa.

Joseph was portrayed as the hero in the artwork – the one who called for rescue for the other stricken crewmembers. In an era where slavery was still rampant, such a favourable portrayal was a clear call for abolition.

For Murrell, the success of Le Modèle Noir is a clear sign of the "hunger" in ...