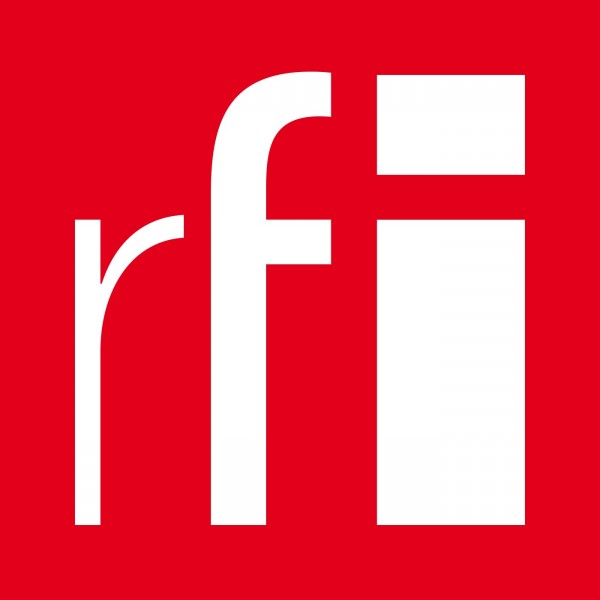 Spotlight on Africa - Can France's minorities learn from US slavery struggle?
In August, America marked 400 years since the arrival of the first Africans in 1619, which started the institution of slavery. In France, observers are questioning whether there are lessons to be learned for France's African community.

In a brightly lit room of the American library in Paris, members of the public pour in for a conference exploring the 400th anniversary of the arrival of the first Africans to the British colony of Virginia. The guest speaker, a civil rights expert and playwright, is yet to arrive.

When she does, Gloria J. Browne-Marshall, apologises profusely, blaming her lateness on her taxi driver who got lost and then wanted to overcharge her.

Her humour dispels the mood of the topic she's come to discuss. But from the get go, she insists upon celebration and not defeat.

"I want to thank my ancestors. Without their perseverance, I wouldn't be here," she tells the audience.

Ongoing struggle

In August of 1619, some 20 indentured Africans arrived in the colony of Jamestown, Virginia, after being kidnapped from their villages in present-day Angola.

"They arrive and they learn the economy, the language, culture, and they actually progress, and then once the law takes effect and they're enslaved, from there we have this fight, this ongoing fight for 400 years, so there's a lot to commemorate."

Browne-Marshall, a professor of constitutional law at John Jay College of Criminal Justice in New York, had just returned from a trip to Angola.

"I went back to Angola. I wanted to know more about these first Africans, and I discovered Queen Nzinga. Not only did she rule but she went to battle and stood up to Portuguese slave traders," she comments.

Choose to fight

By highlighting the brave achievements of the Angolan warrior queen and others like her, Browne-Marshall attempts to reclaim some of the dignity lost during the slavery era, which she has documented on extensively.

"We all have choices. Are we going to go on with the programme even if it is oppressive to others, or are we going to stand our ground and fight? Queen Nzinga did, and that really inspired me."

Her research has also focused on recent battles for equal rights, including that of Mum Bett, the first enslaved African American to file and win a freedom suit in Massachusetts.

"Just as Mum Bett became Elizabeth Freeman by pushing against those that would oppress her, we have to continue pushing forward. We can't sit down and believe that ...