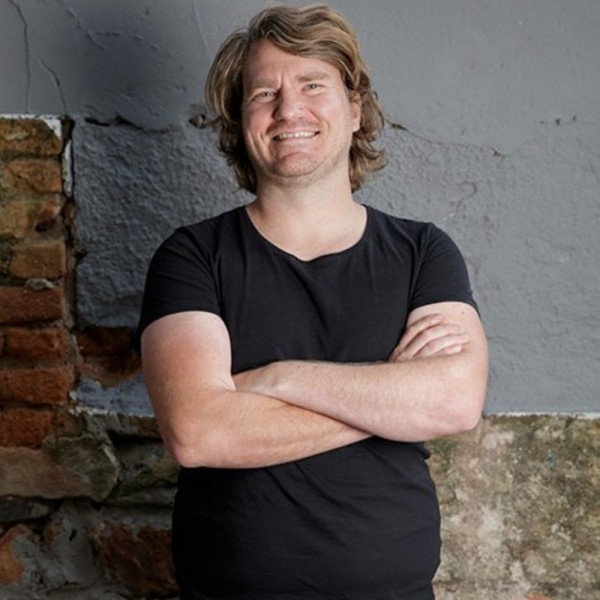 Chef Arno Janse van Rensburg – Chef and Owner of Janse and Co Restaurant
At Come Join Us we are constantly inspired by chefs in the South African food industry. Back in the day while studying at the ICA, Chef Arno and myself actually did one part of our practice together with the absolute legend himself Graeme Shapiro. Loads of fun times, hard work and laughs. Today I chat Chef Arno about his food journey and opening up his brand-NEW restaurant Janse and Co in Kloof Street, Cape Town. We chat about local and produce and working with the best of what South Africa can offer.

A definite must-visit for lunch or dinner when you are in Cape Town next time!