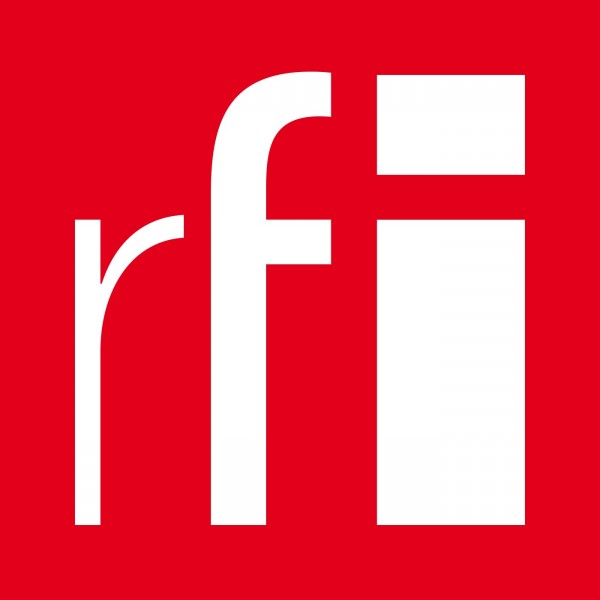 Spotlight on Africa - UN General Assembly president calls for respect for diversity while promoting shared values
The Paris Peace Forum is now underway with around 30 heads of state and leaders of civil society meeting to promote global peace. French President Emmanuel Macron opened the forum on Tuesday by saying that the global political system was in "unprecedented crisis", and called for new kinds of alliances to help solve problems.

United Nations General Assembly President Tijani Muhammad-Bande spoke to RFI on the sidelines of the forum in Paris, and he expressed similiar sentiments, calling for respect of diversity while promoting shared universal values.