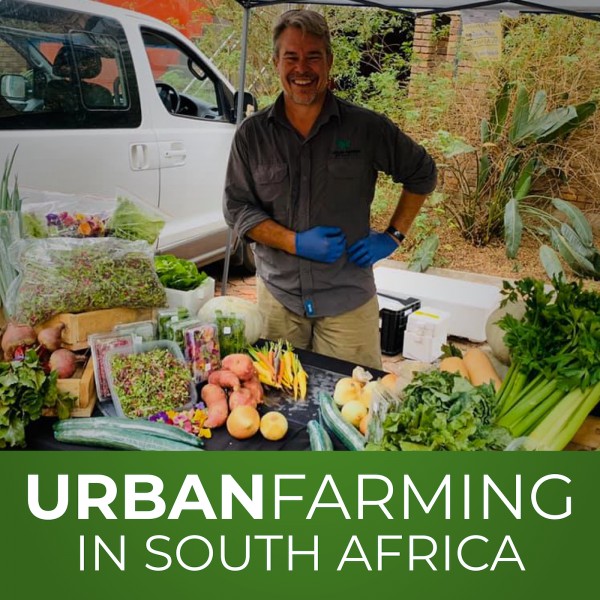 EP06: Taking your produce to market
Lizette Grobler, joins Chris in studio again as they chat through some guidelines and tips for Urban Farmers when it comes to selling produce... Everything from packaging to pricing and how to handle buyers and market agents.
Lizette is one of the founders of KOS Community, an online fresh produce and grocery shop which supports Urban Farmers and build community through shopping. You can find out more about KOS Community on their webpage (
http://www.kos.community/
) or their Facebook Page (
https://www.facebook.com/kos.community/
).
You can also carry on the discussion on Urban Farming and all things Green on our Facebook Group on the following link:
http://bit.ly/GreenFBGroup
#UrbanFarming #UrbanAgriculture #Podcast