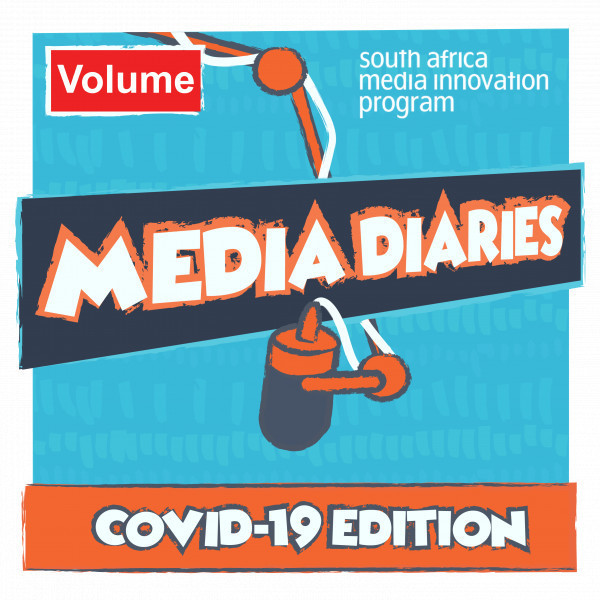 S1 E2: Media Hack Collective and the Lockdown
We spend the week with Media Hack Collective, an amazing organisation that creates visualisations, multimedia stories and dashboards with the goal of spreading valuable journalism into the world.

They have built a COVID-19 dashboard in partnership with the Bhekisisa Centre for Health Journalism and it has become insanely popular...

Produced by Volume in partnership with the South Africa Media Innovation Program.