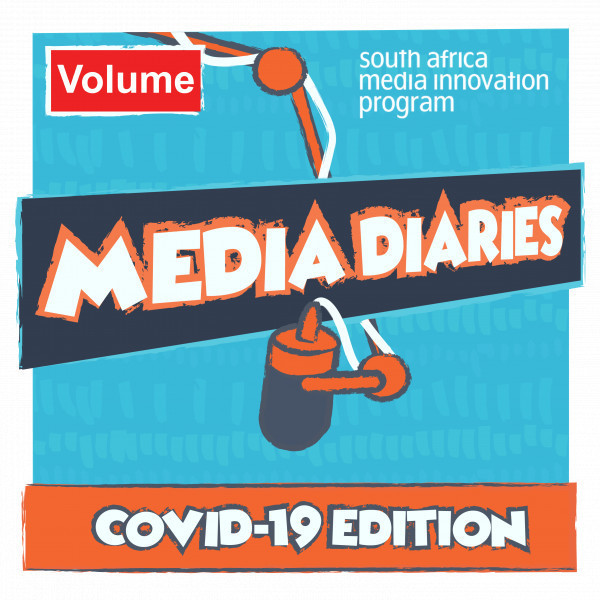 S1 E4: Scrolla and Reporting from Alexandra
Scrolla is an exciting, new mobile-first media start-up that reports on important community news and puts it out in manageable chunks. In this episode we receive voice notes from their reporters and editors as they document the brutality and alleged murders during the lockdown.

Produced by Volume with the South Africa Media Innovation Program.