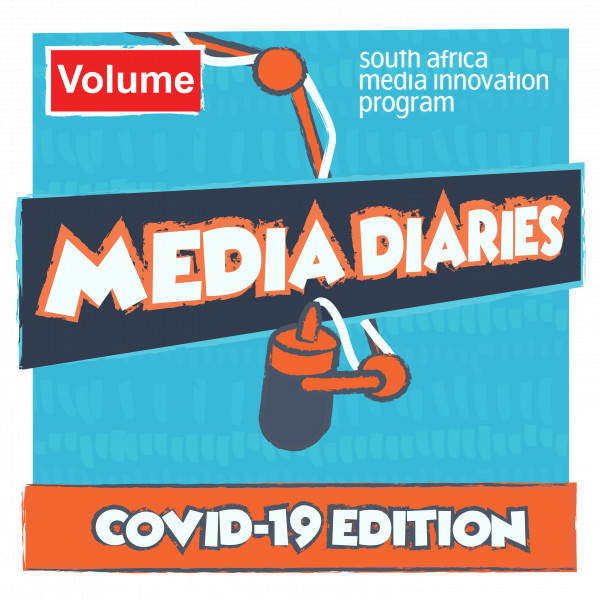 S1 E5: SMWX and Running an Empire Over Zoom
We spend this week with SMWX, an exciting digital platform focused on current affairs content from a youth perspective. We find out how they are evolving and acquiring new business in the time of COVID-19.

Produced by Volume with the South Africa Media Innovation Program.