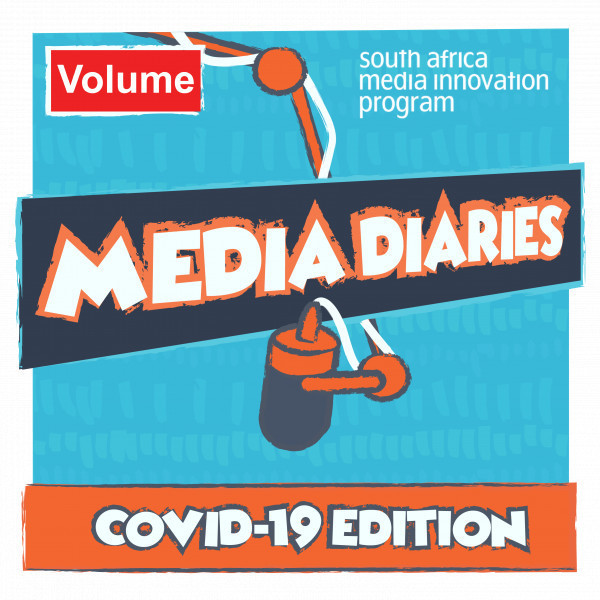 S1 E6: Quote This Woman+ and Making Women Heard
In South Africa, less than 20% of sources quoted in the news are women. Quote This Woman + strives to change that.

This week Media Diaries explores what it takes to change the media landscape, particularly with how it represents women, and how to deal with the cold during lockdown in KwaZulu-Natal.

Produced by Volume for the South Africa Media Innovation Program.