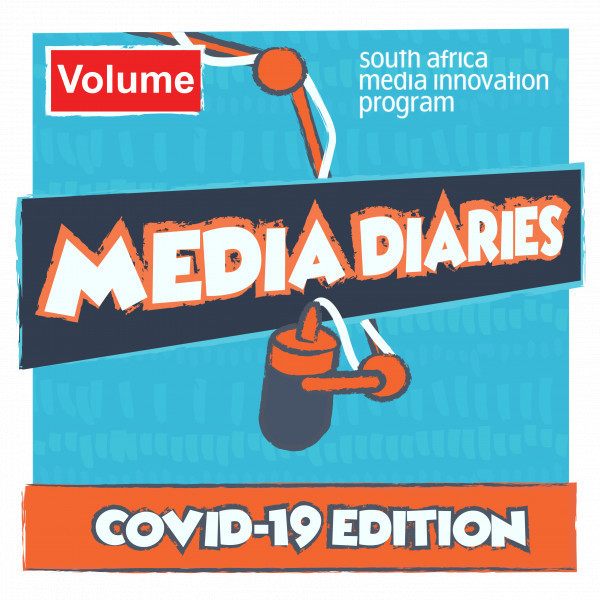 S1 E7: Viewfinder and Holding The Cops Accountable
In this episode we get to know the journalists at Viewfinder who are investigating the police during COVID-19. In particular, we look at one story from start to finish and the incredible impact it had.

The day after we released this episode, Viewfinder's founder Daneel Knoetze was named as a finalist in the Taco Kuiper Award for Investigative Reporting for Viewfinder's work on police accountability.

Produced by Volume with the South Africa Media Innovation Program.