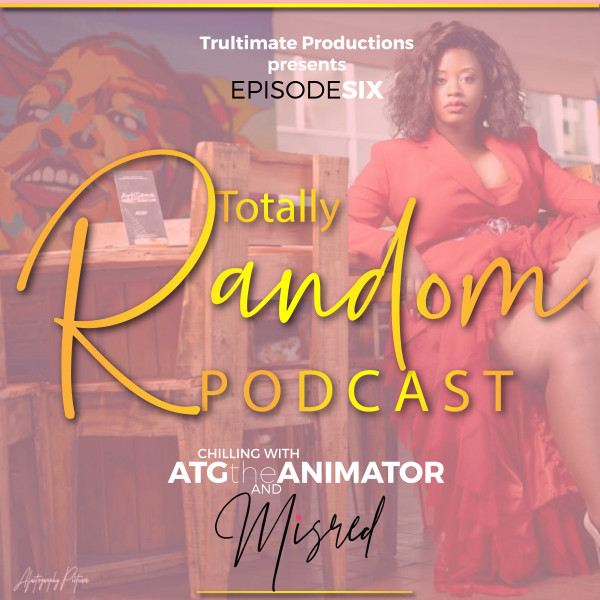 ATG gives more tips on love ,MisRed reveals her love life
As we continue busking on the life of ATG the France Celebrity on this episode he finally gets we learn MisRed survived Coronavirus just before the nation lockdown.
MisRed to talk about her love life and plans.
The two also get time to reflect on the current pandemic and share ideas on how to survive.