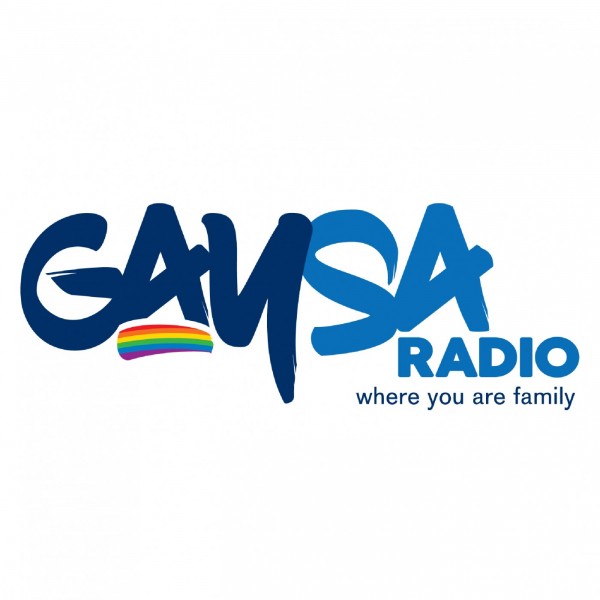 Ethan chats to the director of the new movie Gang 888
Gang 888 is a film about 5 orphaned black queer women who decide to create a gang.

All 5 women are militant about reclaiming their power in South Africa. They are not about being victims and are surely are about living only on their own terms.