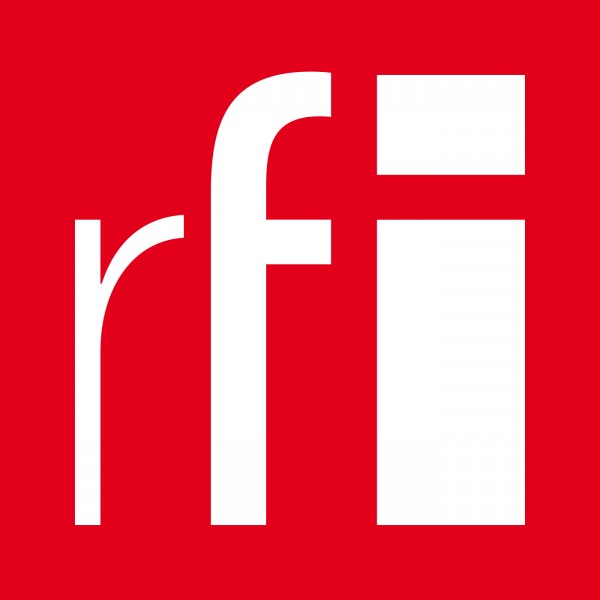 World Music Matters - Cult 1984 album 'Sons of Ethiopia' enchants new audiences in 2020
Admas, a quartet of young Ethiopian musicians living in exile in Washington DC, had a ball recording an album of synth-heavy, funked up versions of Ethiopian classics. 'Sons of Ethiopia ' was soon forgotten but became cult among fans of ethiojazz. Now reissued by Frederiksberg Records, it reflects happier times from a generation that "just escaped" the worst of the Derg.

Some records are far more than the sum of their parts, and Sons of Ethiopia is one such.

The seven tracks were recorded in 1984 by the band Admas: Henock Temesgen, Abegasu Shiota, Tewodros "Teddy" Aklilu and Yousef Tesfaye.

Like so many Ethiopian expats in the U.S. at the time, the four young men had fled the Derg: the military junta that deposed Emperor Haile Selassie in 1974. As the White Terror gave way to the Red Terror, over a million people died in the violence.

Aklilu, the band's keyboard player, left Addis in 1977, aged 15, just before the worst of the Red Terror began.

"It was so sad, kids killed each other," he told RFI on the line from Addis. "I went to the U.S. and basically closed my ears for the next two or three years."

Aklilu closed his ears to the horror, but opened them to exciting new music.

When bass player Henock Temesgen, an old school friend, arrived in Washington DC in 1980 they began playing together.

"It was a very dark time but we found our cocoon, our own friends, playing in each other's houses. We tried to create our own group, our own happy times," said Temesgen.
The need to experiment
The two friends played in a band called Gasha and took up residency at the Red Sea, a lively Ethiopian restaurant in Washington.

They would open for big Ethiopian names like Aster Aweke, playing instrumentals to audiences of expats, many of whom had lost friends and family in the civil war.

While they enjoyed traditional Ethiopian music, they immersed themselves in the sounds of their new home with its go go funk, jazz, highlife, samba and roots reggae.

Brazilian jazz fusion band Azymuth, The Crusaders and Spyro Gyra were big influences, they said.

"In DC you got to hear a lot more of what the world has to offer, than in Ethiopia, and it's very natural that when you hear something you want to experiment with it," Aklilu explained.

What's more, there were new tools like Moog keyboards, synthesisers and electric guitars to play with.

Joined by drummer Yousef Tesfaye and ...