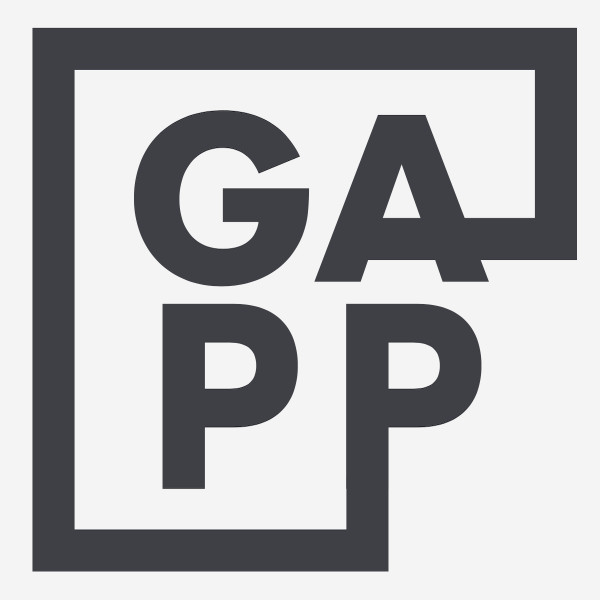 Filling the Gapp 2 – The Eastern Cape is a microcosm of SA's governance dysfunctionality..
The Eastern Cape is one worst-run provinces in South Africa, where some of the gravest effects of decades of corruption have left the province's health care system broken and unable to deal with the huge surge of Covid-19 infections.
On the day controversial ANC councillor Andile Lungisa was released on bail from prison for an assault conviction in 2016, we look at the widespread looting and disfunction of the Eastern Cape's biggest city, Nelson Mandela Bay. Formally called Port Elizabeth, it's a hotbed of contestation which reveals how the municipal government was abused by powerful figures. You can see the same pattern in other provinces.
Joining us are two well-known political commentators who have both recently written books on the region.
Dr Crispian Olver was the Director-General for the Department of Environmental Affairs and Tourism and helped draft some of the legislation we're talking about today. The medical doctor was a well-known political activist in the Eastern Cape, and was sent by the ANC leaders to try fix the mess in the city. His book, How to Steal a City, published in 2017, is a gripping, insider's account of the corruption in Nelson Mandela Bay, formerly known as Port Elizabeth. It lays bare how the administration was entirely captured and bled dry by a criminal syndicate, and how factional politics within the ruling party abetted that corruption.
Prof Mcebisi Ndletyana is a respected political analyst whose book – Anatomy of the ANC in Power: Insights from Port Elizabeth, 1990-2019 – shows just how rotten things can get without proper governance. He's a professor in the Department of Politics and International Relations at the University of Johannesburg.
The podcast is hosted by Doctor Ivor Chipkin, the founder of the Public Affairs Research Institute at Wits University, who today runs South Africa's first global think-tank on government, called GAPP.