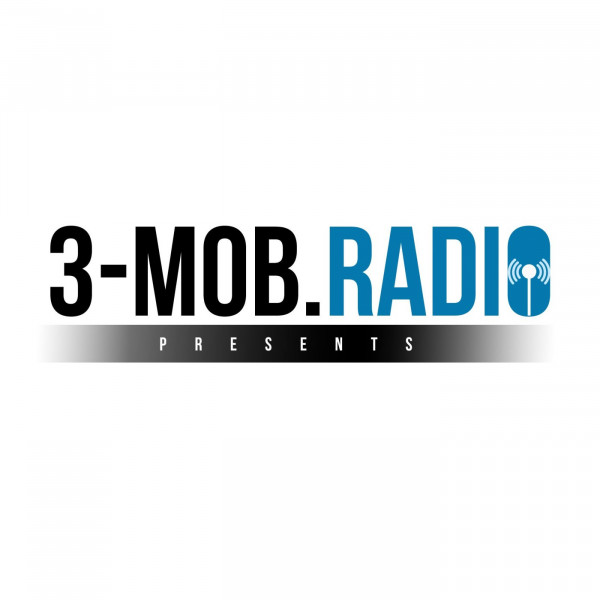 #4 Ribro Banda Lebo Shanda - Ep 4 - Belief
4/5 - Pastor Adam believes everything is under control but a storm is brewing

Starring: Michael Kudakwashe, Musa Saruro, Munyaradzi Guramatunhu, Andrew Matibiri and introducing Rumbidzai Venge. Written by Musekiwa Samuriwo. Directed and edited by Kevin Hanssen. Produced by Larry Kwirirayi for #3mobRadioPresents... Published by Three Men On a Boat. All Rights Reserved.