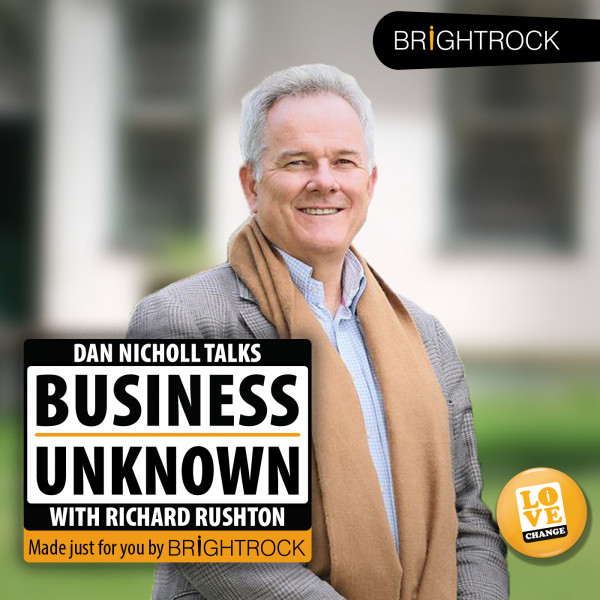 Dan Nicholl Talks Business Unknown with Richard Rushton
This week on 'Business Unknown', Dan chats to one of the most cheerful and upbeat people he knows, Richard Rushton. They discuss the challenges faced at Distell over the past few months, and how employee wellbeing was top priority. Richard shares what he learnt about maintaining a positive mindset, not only for himself, but for those around him, and also how to embrace the difference between the things you can and can't control.

See what other valuable lessons he learnt, and how he turned the situation into an opportunity to implement positive growth.