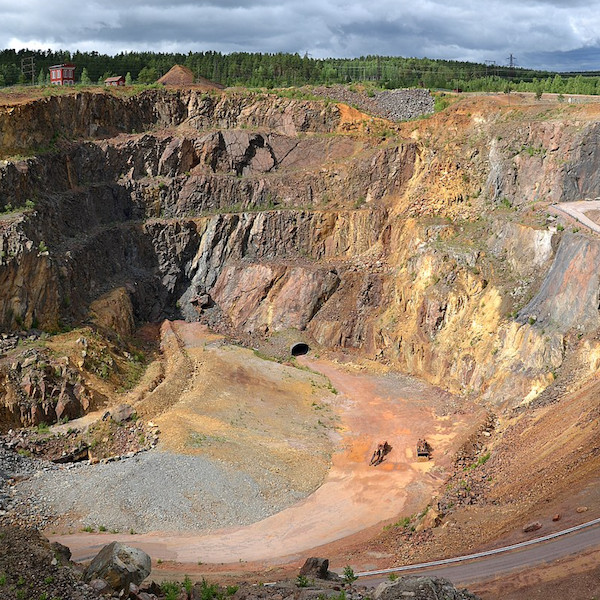 Where will the growth come from?
It's worth listening to Olivia Markham (Managing Director, Natural Resources, BlackRock) sharing her views about how the mining industry has managed to get its house in order.
She talks about how the industry progressed from ill-advised capital allocation to M&A projects, to clear policies and consistent behaviour during the boom times of 2017/18.
But, in her opinion, most mining companies are not investing enough in growth.