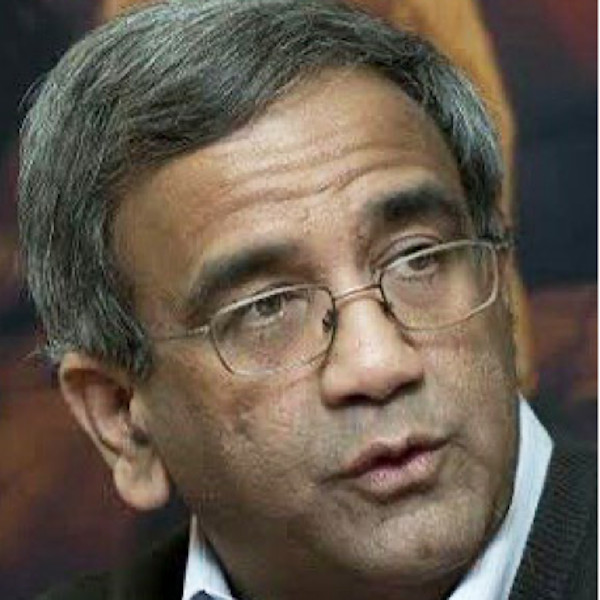 How to create capital in uncertain times
One of my favourite sessions involves former AngloGold Ashanti CEO Srinivasan "Venkat" Venkatakrishnan. Perhaps being in lockdown in London, away from his Joburg-based family, is to blame for his insight and wisdom regarding how this pandemic will impact on capital allocation in the mining industry.
He highlights how the scale, duration and global impact of the pandemic will change how mining companies structure their portfolios, think about flexibility and stress-test their plans.
I love it when in a moment of reflective wisdom, he echoes Mick Davis' point that empowered employees are critical in order for companies to increase their creation of capital during uncertain times.