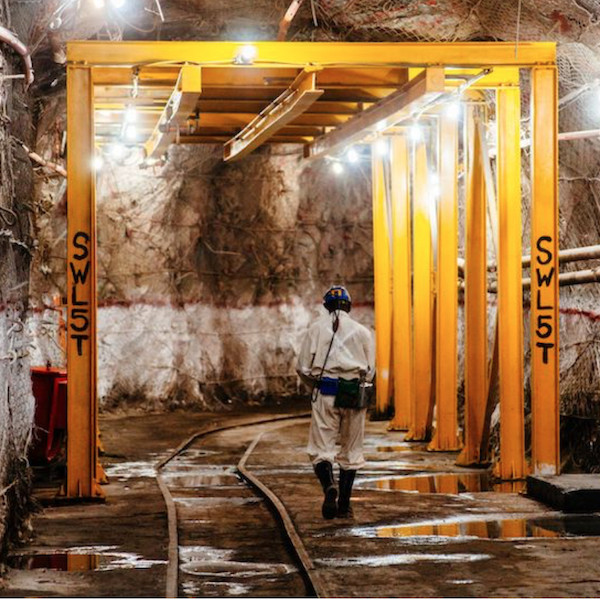 The big D-debate!
In the gold mining industry that I grew up in, two unquestionable truths predominated. On the one hand you had the mining company executives' mantra of "anyone who pays dividends doesn't understand (gold) mining", and on the other was the mining investors' response to dividends:
"Why are you returning capital, are you ex-growth?" The good old days are no more!
Rothschild & Co Snr Advisor Mining, Fiona Perrot-Humphrey, asks Douglas Upton (Investment Analyst & Partner, Capital Global London) and George Cheveley (Portfolio Manager, Ninety One) whether they think mining companies have successfully reinvented themselves as annuity income investments. Not quite yet!