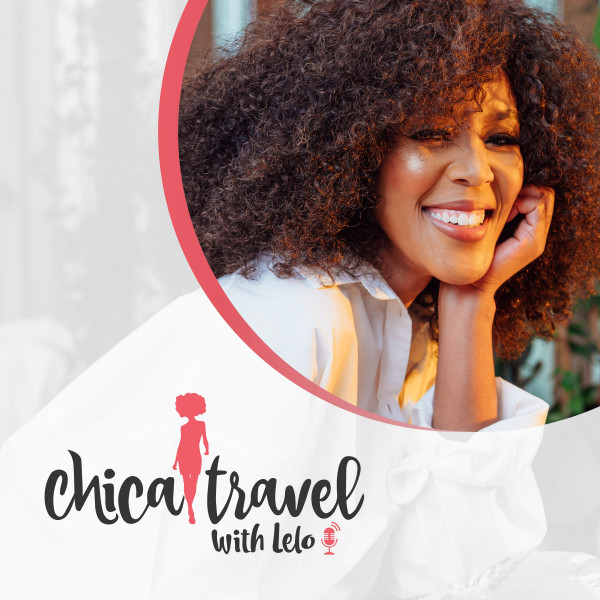 37. How Mutua Would Spend 7 Days Road Tripping In Namibia
In this week's episode. I chat to Kenyan photographer, Mutua Matheka (@truthslinger) about what he considers a perfect road trip, his highlights of travelling through Southern Africa, touching the snow for the first time in Africa as well his suggestion for spending 7 days travelling through Namibia.
The travel conversation continues On Twitter/IG @MsLeloB / @ChicaTravelPod.
Email
lelob@chicatravel.co.za
#ChicaTravelPod