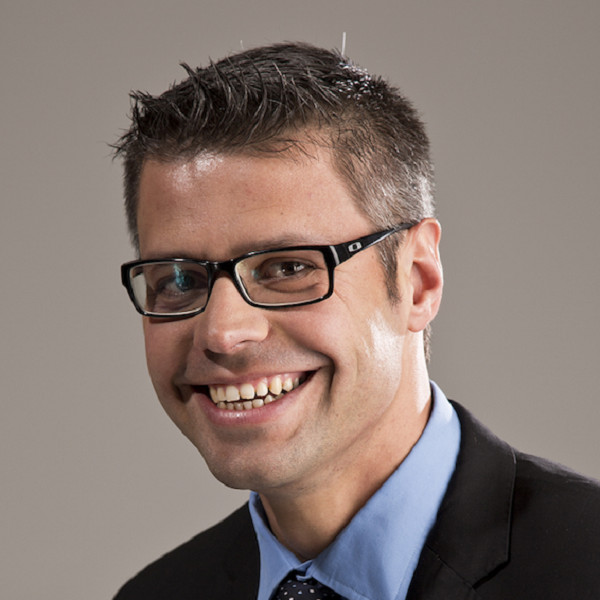 BizNews Finance Friday webinar: Innovative insurance, your money and your behaviour
Every Friday BizNews editor Jackie Cameron sits down with finance specialists to help smooth your investment journey. This week's attendees were in for a treat, guests included:
- Schalk Malan, the qualified actuary who is the main architect behind BrightRock's unique human-centric life insurance. He'll be sharing some interesting developments on innovative financial services offerings with us;
- Joburg-based financial advisor Dawn Ridler, who is popular among BizNews community members for her fiercely independent approach and incisive views on investing and personal finance; and,
- Rob Macdonald, who specialises in training financial advisors, and will share insights on the influence of behaviour on investment outcomes and why he thinks life planning is so important to financial planning.