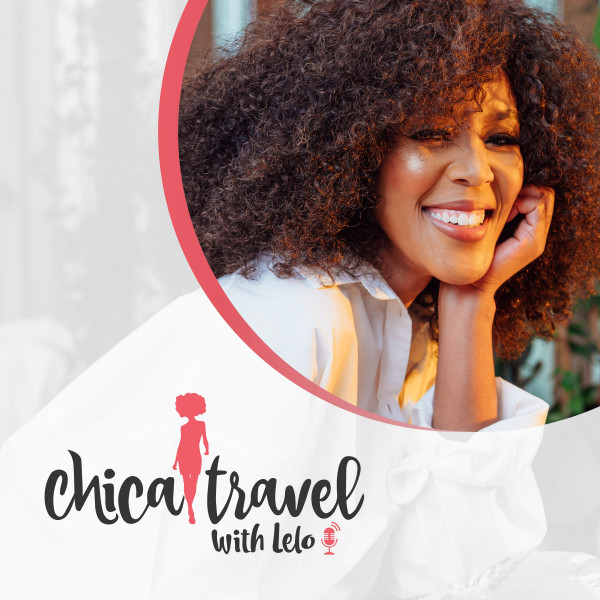 38. Ilha de Mozambique with Lerato Mogoatlhe
This week on the show, I have Lerato Mogoatlhe aka @MadamAfrika back as a guest and this time we zone in on what she enjoyed about the unknown paradise that is Ilha de Moćambique.
The travel conversation continues On Twitter/IG @MsLeloB / @ChicaTravelPod.
Email
lelob@chicatravel.co.za
#ChicaTravelPod