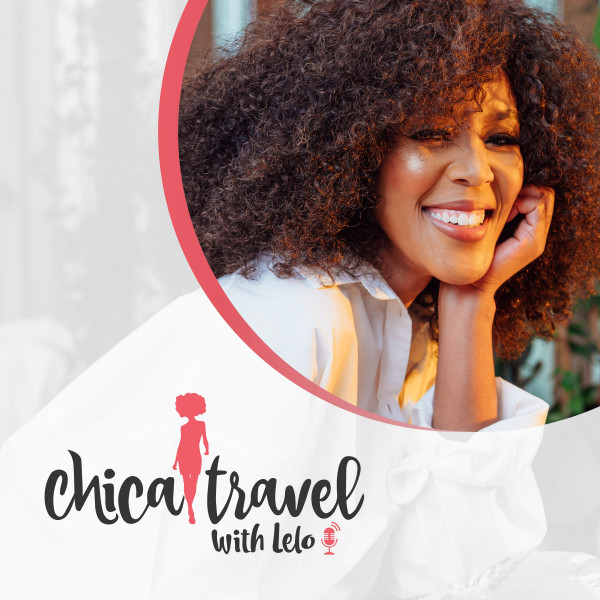 39. The Most Memorable Meal I've Had While Travelling
The Most Memorable Meal I've Had While Traveling
This week on the show, I asked a few friends of the podcast about the most memorable meal they have had during their travels and these responses ranged from Maputo, Sevilla, Hoedspruit, Italy to Mexico so please give this episode and make a note for your travels!
Thank you to @thatotolo, @melissa_reddy, @NeoMohlatlole, @Kwenasays, @Lahvito and @LeratoTsotetsi for sharing their fave meals with us.
The conversation continues On Twitter/IG @MsLeloB / @ChicaTravelPod.
Email
lelob@chicatravel.co.za
#ChicaTravelPod