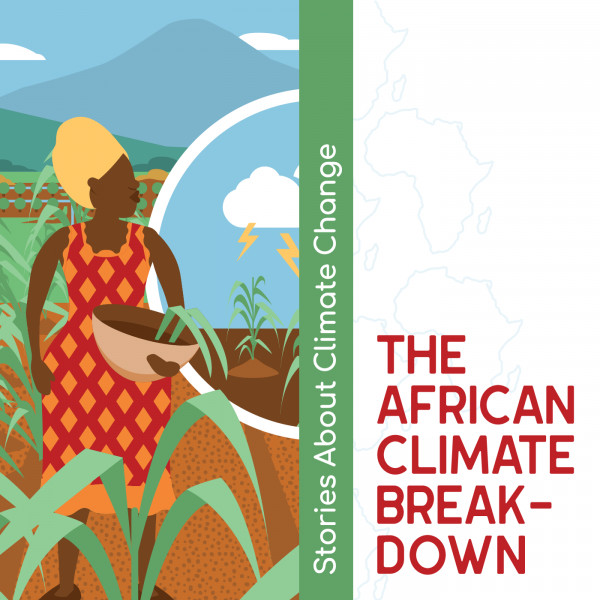 Ep.2 How climate change is impacting Africa's water availability
In this second episode of 'The African climate breakdown' brought to you by FCFA we explore how climate change is impacting water availability in Africa. How are African cities dealing with water availability issues and what else needs to be done?
Podcast host Dr. Suzanne Carter and co-host Kornelia Iipinge unpack the fact that many cities across Africa are dealing with water issues, examples such as Cape Town's Day Zero may be an indication of the types of crisis African cities may face if they do not plan for climate change. Our two hosts are joined by Brenda Mwalukanga and Dan Lapworth to discuss how the city of Lusaka is adapting to water resource needs in the city and how work being done in the Lake Victoria basin in Kenya on water resource management is impacting the cities in this area.
You can also look forward to hearing from Julien Harou who is the chair in water engineering at the University of Manchester and is one of the co-investigators for the UMFULA project. The UMFULA team has been doing research on how governments should consider climate change in the planning of developments within river basins in Tanzania and Malawi. Julien shares what the research is showing.
The links you need to know about:
https://futureclimateafrica.org/
https://twitter.com/future_climate
https://www.linkedin.com/company/future-climate-for-africa-fcfa