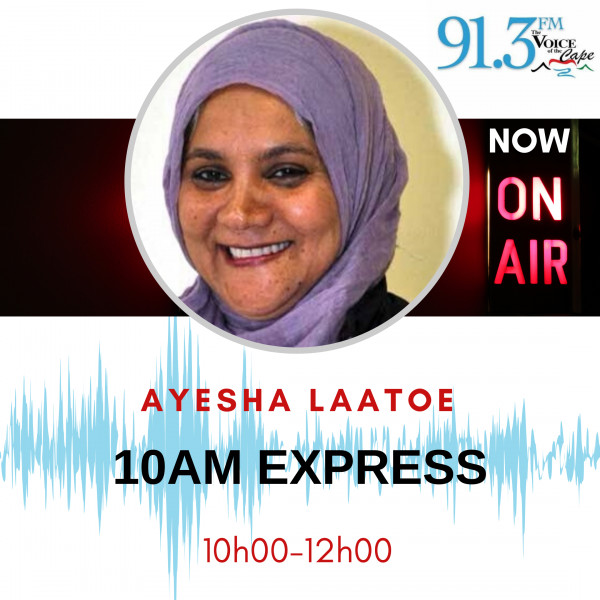 The Black Seed Summer Campaign
Lockdown has had lots of changes and effects on our lifestyles and bodies. We've been speaking with Pretash from Tibb Health Sciences about Tibb Blackseed – a product that has amazing properties and that can help us stay in shape during summer.
With Covid-19 and the second wave a hot topic, we're also going to be talking with Pretash about building your immunity with Tibb Blackseed.