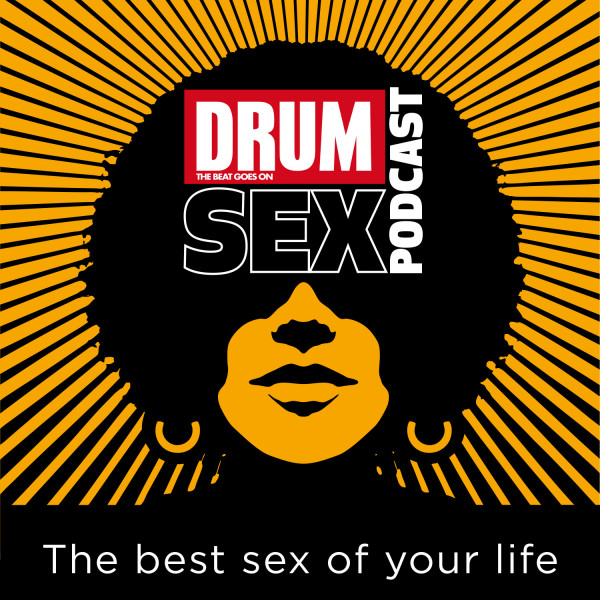 Trailer
Welcome to the Drum Sex Podcast where we help you to have the best and healthiest sex of your life.
This is a 10 part, bi-annual series where we will have an open conversation about shameless, consensual and pleasurable sex.
You can expect discussions about sexual health, female and male anatomy, how you can best practice good hygiene after sex and how you can improve your sexual experiences with whomever you choose to share your body with.
Listen in every week or binge listen to our episodes.