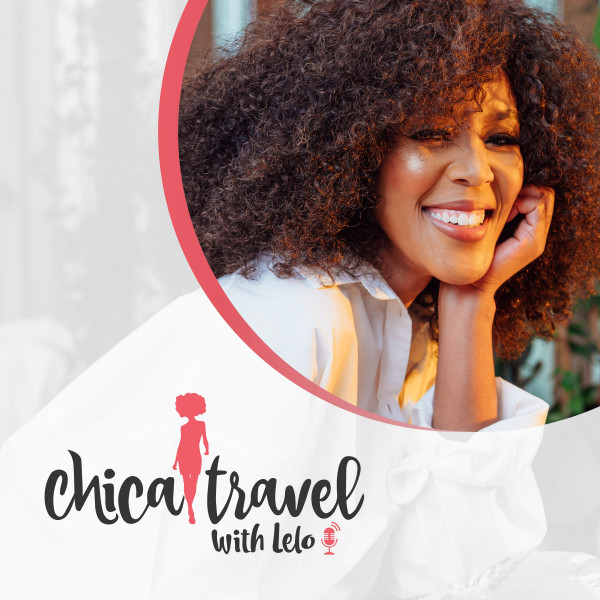 43. Seeking Cabins with Anna and Tanya
This week on the show I am joined by Tanya and Anna, former flight attendants who are all about finding hidden gems in the quiet corners of South Africa and sharing them with the world.
Together they call themselves @c_a_b_i_n_s_e_e_k_e_r_s !

I hope you enjoy this episode, and if you do, please show love on social media @ChicatravelPodcast / @mslelob or leave us your review.