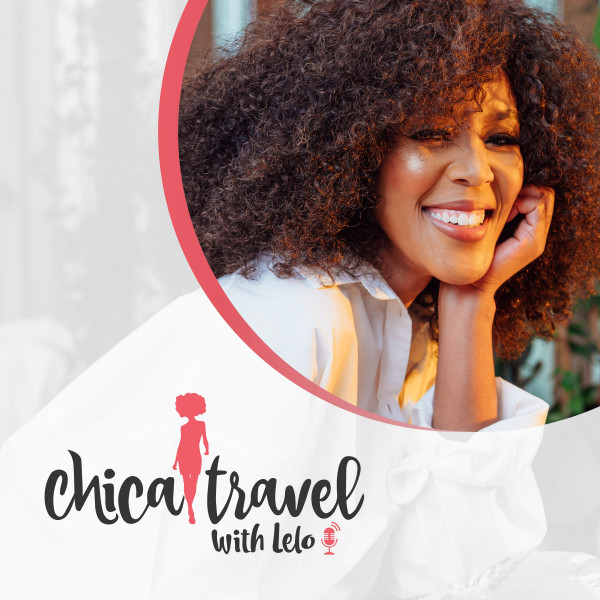 44. Lerato on Living in Bali
This week I am joined by Lerato Bambo (@leratolb) who has been working as a digital nomad for over 5 years, having lived in 4 different continents. Lerato runs a blog called lifefromabag.com and in there she shares everything you need to know about leaving south Africa to go live abroad.
I asked Lerato to chat to me abour living in Bali and in here she gives advice for both travelers and those wanting to make Bali home.

I hope you enjoy this episode, and if you do, please show love on social media @ChicatravelPodcast / @mslelob or leave a review.