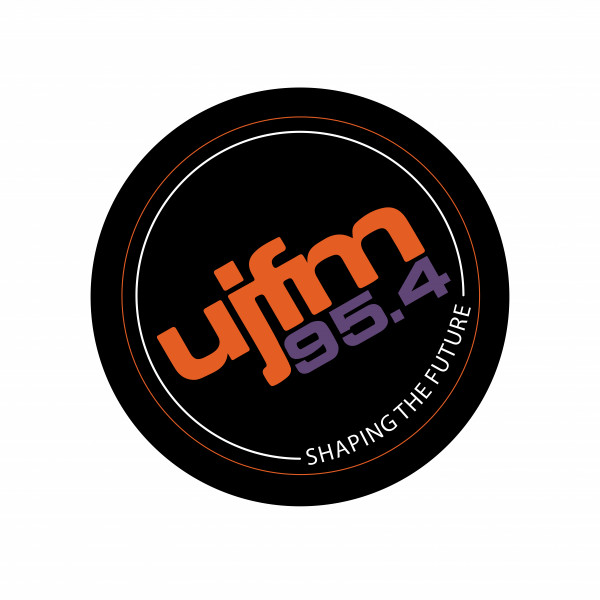 UJFM 95.4
UJFM 95.4 is a campus radio station that seeks to provide quality, relevant, dynamic, innovative and thought provoking programming content which speaks directly to shaping the future.
The on-air identity is edgy with an urban contemporary feel with 60/40 programming format.
UJFM 95.4 prides itself in facilitating thought provoking conversations between the university and society as well as taking institutional success to the market.
UJFM 95.4 has numerous awards from MTN / Liberty radio awards in various categories.
UJFM 95.4 firmly entrenches itself amongst the 4 campuses of UJ, the voice of UJFM 95.4 strives to serve as a platform for healthy engagement amongst the community and promote a radio program dedicated to positioning UJ as a 4.0 leader as well as a leading University in Africa.
App store link:
https://apps.apple.com/za/app/uj-fm-95-4/id1526837122
.
Google Play Store :
https://play.google.com/store/apps/details?id=fm.iono.p1119