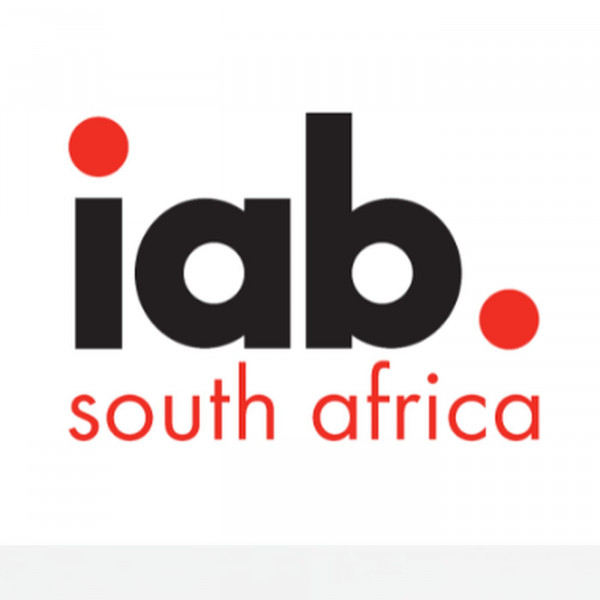 IAB SA - Interactive Advertising Bureau South Africa
The IAB South Africa empowers the media and marketing industries to thrive in a digital economy.

Its membership is comprised of more than 150 leading media companies, brands, and the technology firms responsible for enabling excellence in digital marketing focusing on identifying and targeting audiences, delivering and optimising campaigns to these audiences and the innovation and selling of such activities. The non-profit, non-government, trade group fields critical research on interactive advertising, while also educating brands, agencies, publishers. and the wider business community on the importance of digital marketing.