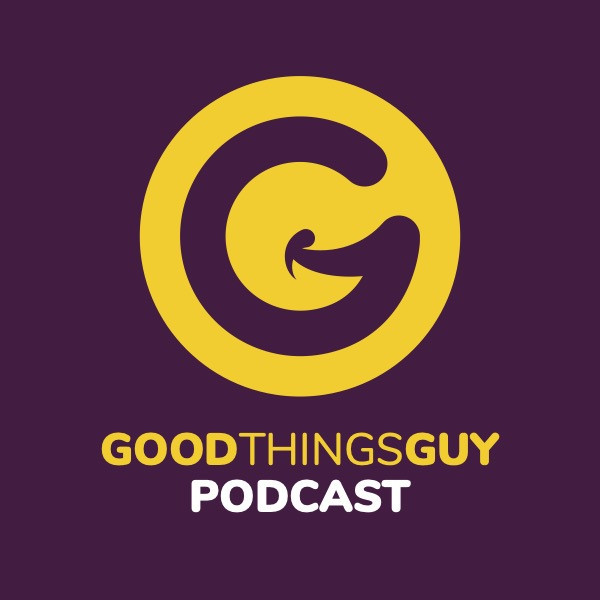 Good Things Guy
Good Things Guy is on a mission to change what the world pays attention to. We believe that there is good news all around us and over 1 million readers a month agree with us. We hunt down and report on the best Good News stories from South Africa, and the World.

Our mission is to change the national conversation and give South Africans a balance to the news in South Africa.

And this is where you can find our stories, interviews and motivational in podcast format!