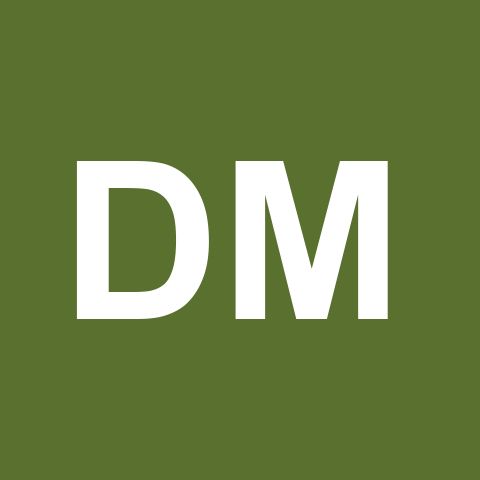 Deano Maduramuthu
Deano Maduramuthu's podcast on popular pieces of classical music.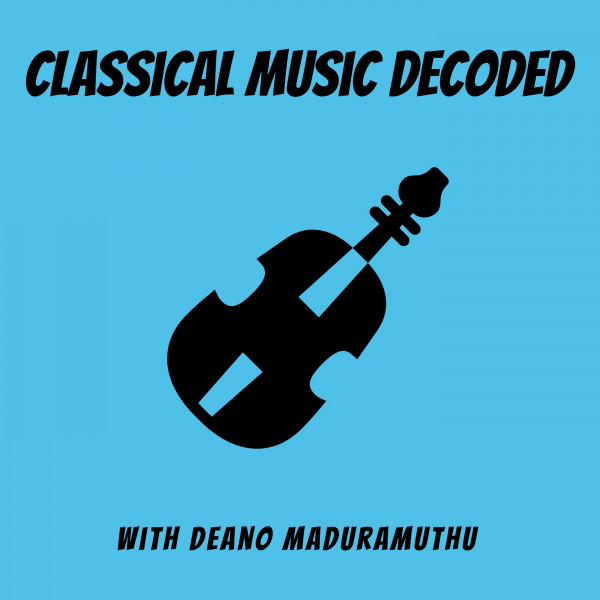 8 EPISODES |
Podcast
, ±21 min episode every 2 weeks, 6 days
If you like - or are curious about - classical music but find it a little perplexing, then this podcast is for you. It's an appreciative journey through popular works of classical music; explaining the context in which the music was composed, the main musical themes and the demands placed on the musicians who play them. Presented by Deano Maduramuthu.