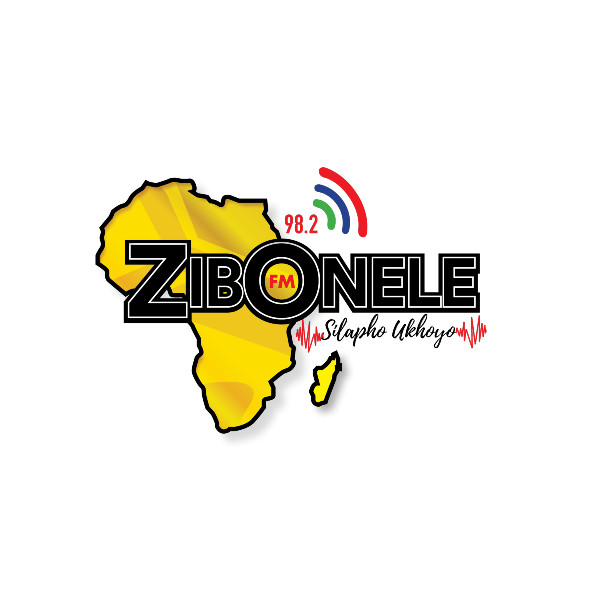 Zibonele FM
Zibonele FM was founded in 1993, at first for the community of Khayelitsha, and it operated from a shipping container as means to inform the township about health care issues, to deal with rampant tuberculosis and other prevalent diseases.
Two years later, Zibonele FM was granted its official broadcasting
licence (1995) by Independent Communications Authority of South Africa
(formerly known as Independent Broadcasting Authority (IBA).
In 2004 Zibonele FM registered with CIPC as a Non-profit Company, registration No.20041011587108.
Zibonele FM broadcasted essential information, but it also
evolved into a means to share local news, keeping community healthy and up to date on current political news, local music, and talk show.
Zibonele FM broadcast "by the community and for the community," with the
intention of community extending into areas surrounding Khayelitsha and other parts of South Africa as well.
"Zibonele" translates to 'experience for yourself," and the station has kept that name, with tagline: "Iziko lam,Iziko lakho, Iziko
labantu" which translate to "My station, Your station, The People's station'. The tagline was later reviewed to " We cover your airwaves like no other station" and the current tagline is " Silapho Ukhoyo" which translate to "we are where you are".