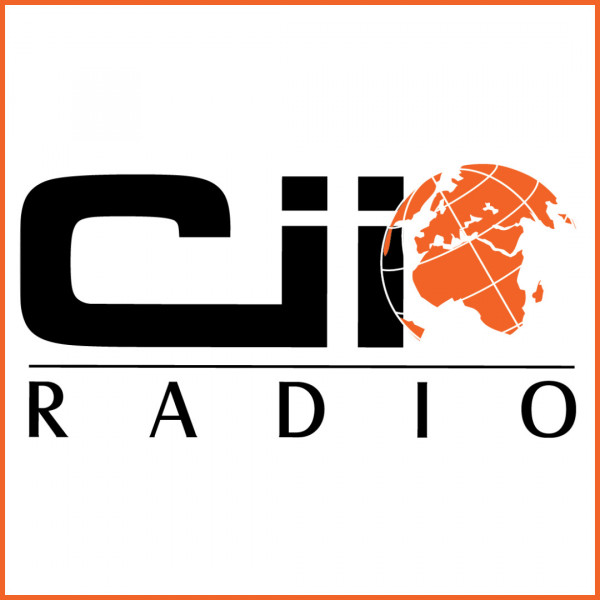 Cii Radio NPC
— Live stream
Cii is a diverse media brand, driven by a fresh, young company which spotted a clear and consistent gap in the global Islamic media market, especially in English language media. We take pride in providing quality Islamic programs, fresh nasheeds and news which is relevant to the global Muslim Ummah. Through our quality programming; Cii has helped many businesses big and small to reach clients in whichever part of the country. Our Social Media follower-ship is very strong with 516 000 followers on Facebook, more than the biggest commercial FM radio stations! This is amazing when you consider that we are a Satellite Radio Station!
Listen with other players
This stream is available in 2 quality levels:
| | | |
| --- | --- | --- |
| 32 kbps | ±16MB per hour | Slow or expensive networks like EDGE or 3G. |
| 64 kbps | ±32MB per hour | Default level, suitable for most networks and content. |
---
Listen in iTunes
To listen to this stream in iTunes click on one of these links:
---
Listen with Winamp, SONOS, Blackberry or any other player
For any other player, copy and paste one of the links below. (See also the SONOS FAQ.)
---
Listen with VLC, Quicktime and other HLS-player
To listen in VLC, Quicktime or other HLS compatible player, right-click and copy one of the links below and paste it into your player. (For VLC select "Open Network")
Visit our our support article for information on supported browsers, issues with skipping and troubleshooting problems.