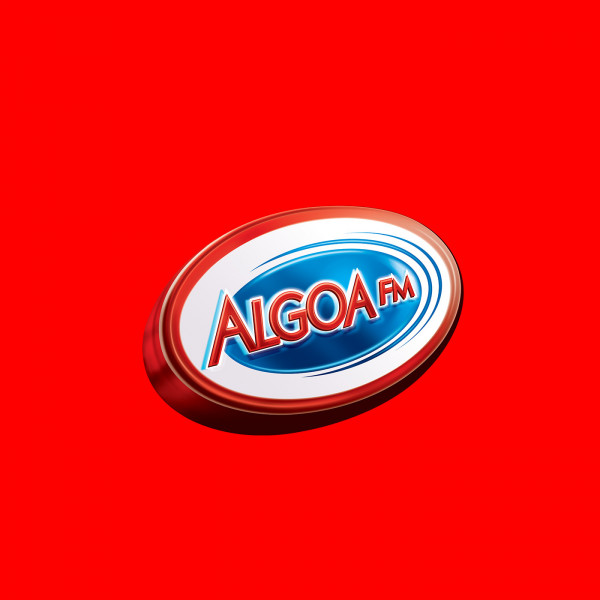 Algoa FM
— Live stream
Algoa FM broadcasts from the Garden Route to the Wild Coast. The on-air product is lifestyle focused towards adults who enjoy good music and indulge in quality life experiences. Additionally, the station provides global, national and local news as well as gossip, sport, local traffic and weather reports. We've been broadcasting in the Eastern Cape since 1 January 1986. In December 2011 our broadcast footprint included the Garden Route and later Knysna, George and Mossel Bay.
Listen with other players
This stream is available in 3 quality levels:
| | | |
| --- | --- | --- |
| 40 kbps | ±20MB per hour | Slow or expensive networks like EDGE or 3G. |
| 80 kbps | ±40MB per hour | Default level, suitable for most networks and content. |
| 160 kbps | ±80MB per hour | High fidelity audio, requires fast network connection. |
---
Listen in iTunes
To listen to this stream in iTunes click on one of these links:
---
Listen with Winamp, SONOS, Blackberry or any other player
For any other player, copy and paste one of the links below. (See also the SONOS FAQ.)
---
Listen with VLC, Quicktime and other HLS-player
To listen in VLC, Quicktime or other HLS compatible player, right-click and copy one of the links below and paste it into your player. (For VLC select "Open Network")
Visit our our support article for information on supported browsers, issues with skipping and troubleshooting problems.