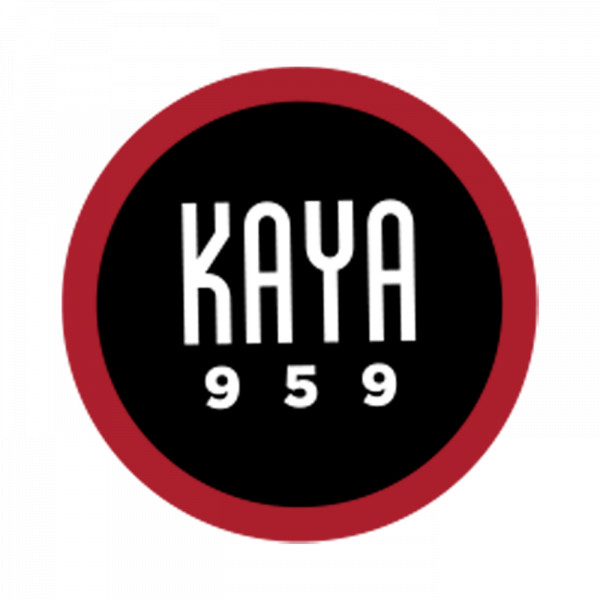 KAYA 959
KAYA 959 reflects the lives of the predominantly black, urban listener between the ages of 25 – 49 living in Gauteng. The station broadcasts both music and talk.
KAYA 959 broadcasts in English on the FM frequency signal 95 (Dot) 9,
24 hours a day, seven days a week. The current listenership stands at 515 000 per average day and 897 000 per average 7 days.
The music format offers a diverse and soulful mix of adult contemporary music to smoother sounds like R&B, World Music and Soul and Jazz.
KAYA 959 is a rich mix of music, news, sport and topic-driven features. The core Kaya listener is Afropolitan: a mature, sophisticated, socially conscious individual rooted in heritage. The Afropolitan is a progressive thought-leader who is self-determining, discerning, well-informed and a player in the global environment.