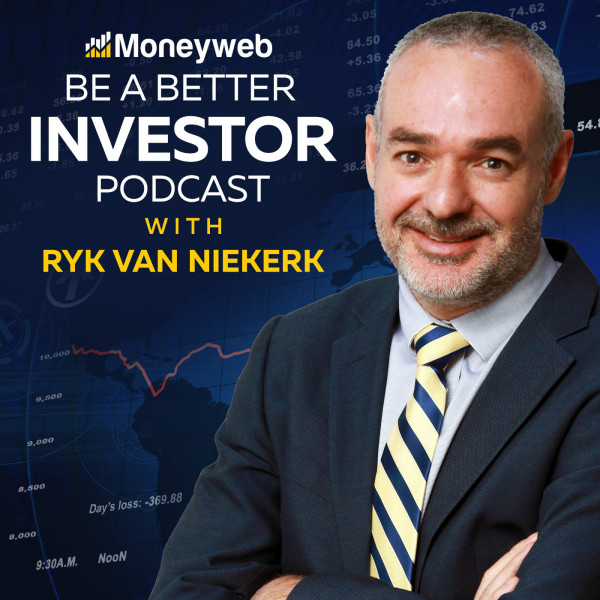 Be a Better Investor
Moneyweb editor Ryk van Niekerk hosts the weekly 'Be a Better Investor' podcast to give both amateur and established retail investors a peek at how professional investors invest.
He chats to professional investors about their experiences in selecting potential investments, as well as how successful these processes have been. They discuss their biggest hits and misses and other topics, which may offer a few golden nuggets for listeners ... to become better investors.