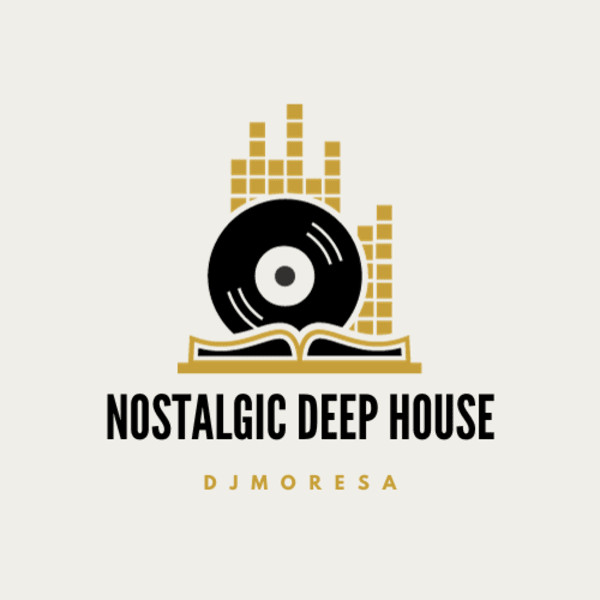 Nostalgic Deep House
What is Nostalgic House?
Nostalgic Deep house is music that is constructed to be ideal for any activities that require sustained focus and concentration while at the same time has a great vibe twist in all the elements used in its composition and production. It is designed and constructed to complement any human environment and surrounding. That's because the music is present but unobtrusive.