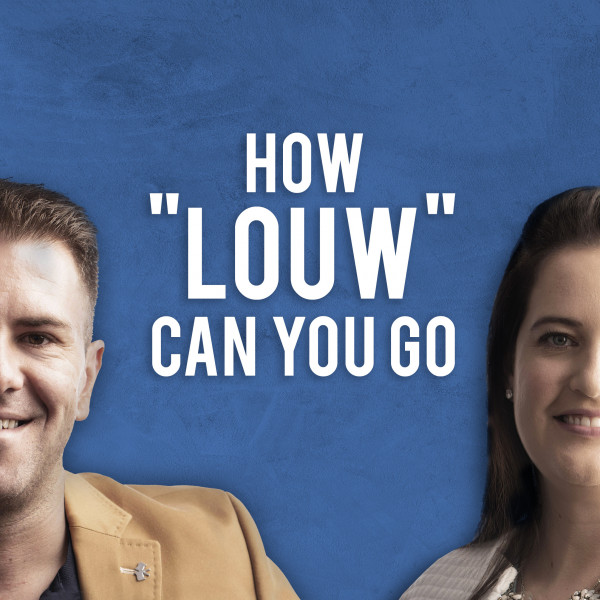 How Louw Can You Go?
We learn the most from our mistakes.
Join Albert (Oubie) Louw & Tamsyn Louw for conversations with successful business owners and entrepreneurs who share their worst decision or worst day in business. Many investors want to see a track record from entrepreneurs, one not only of success but also how they have handled hardships and bounced back.
Subscribe now to avoid these mistakes!