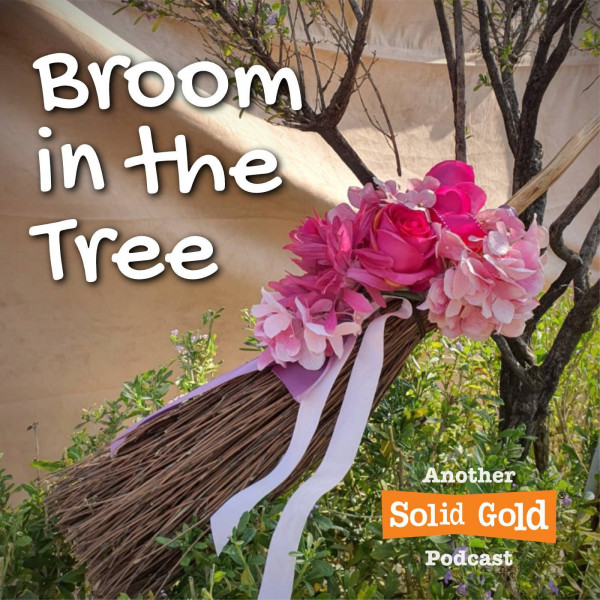 Broom in the Tree
Hello and welcome to the Broom in the Tree podcast.

My name is Nicky Kennedy and in this series, you get to listen in on my conversations with renowned experts in all aspects of event management.

My guests share with you their stories, their memories, their tips, tricks, and even some behind-the-scenes insights so that your next event, from a candle-lit dinner to a wedding for thousands, creates beautiful memories.

Join me as I help people's dreams come true.