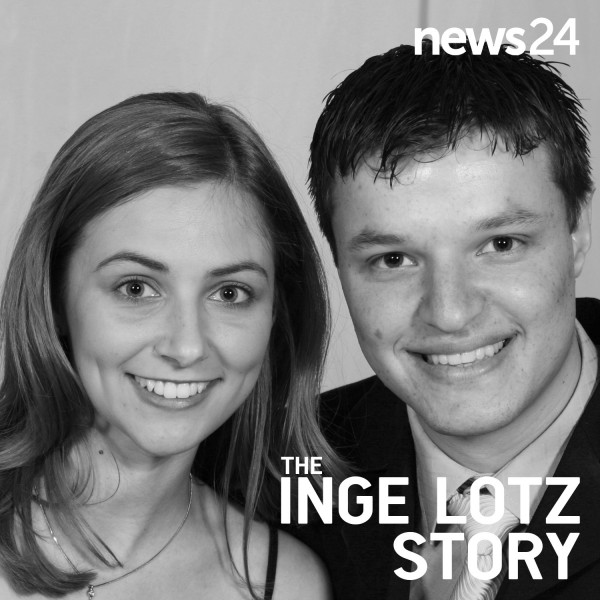 The Inge Lotz Story: A Miscarriage of Justice
On 16 March 2005, the bloodied body of a twenty-two-year-old woman was discovered in her Stellenbosch apartment. She had been brutally bludgeoned and stabbed to death. Her name was Inge Lotz.

Inge was an only child, doted on by her parents – she was exceptionally talented, both musically and mathematically. She excelled academically in her actuarial science classes at the University of Stellenbosch, and it was there that she first met her boyfriend Fred van der Vyver.

Fred cut a handsome figure, he was tall, intelligent, and quietly confident, and the pair made a striking couple. They had been dating for less than a year, but their future seemed clear – Inge had already prepared her parents for their imminent engagement.

The seemingly fairytale-like courtship came to a devastating end on a hot and humid Wednesday, which marked the cruel end of Inge's life. It would also mark the start of a fight that would last for more than a decade, as police focused on Fred as their only suspect.

In this gripping podcast series, Catherine Rice and Matthew Brown meet an FBI expert, a painting forgery sleuth, and uncover a shocking confession, never revealed in court.