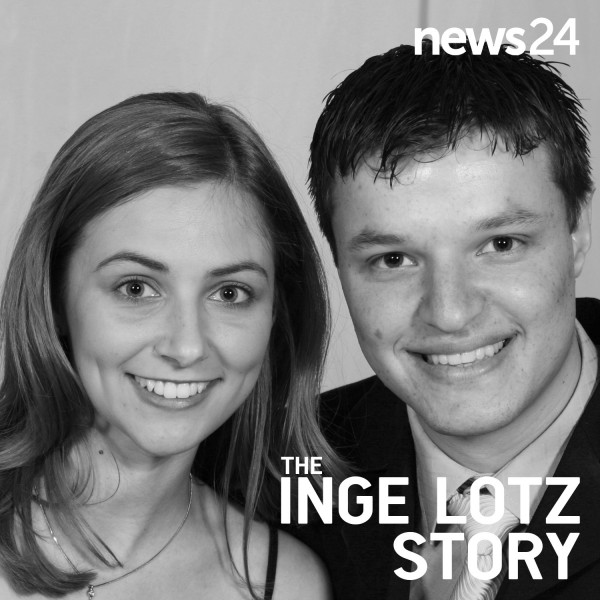 Episode 4 - The blood mark
In the fourth episode of The Inge Lotz Story: A Miscarriage of Justice, producers Matthew Brown and Catherine Rice analyse a key piece of forensic evidence against Fred van der Vyver, using international experts to dissect the details.
Police believed a blood mark on Inge's bathroom floor was made by the sole of Fred's shoe. But internationally renowned shoeprint expert Bill Bodziak disputed their theory.